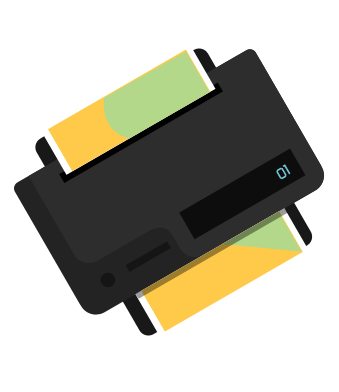 instantly save
on printing costs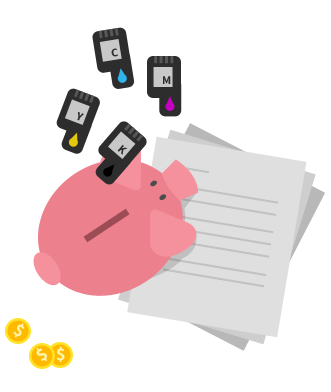 How to Request a Quote
Find out how to get alerted when an ink you need is in stock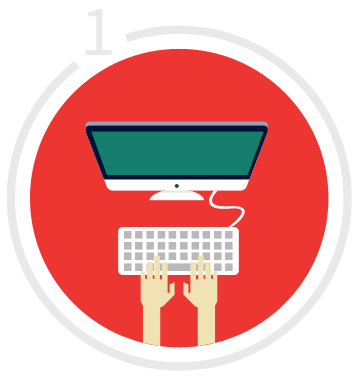 Fill out the request a offer form
Let us know about your print supply needs by filling out the request a offer form. The form is easy to fill out. Just enter the Model, Part Number and quantity needed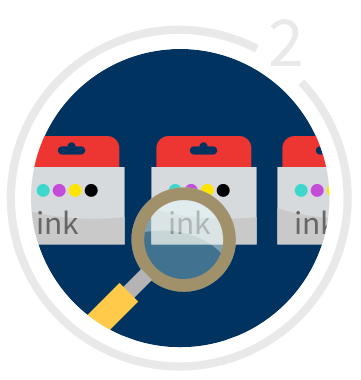 Locating your items
Once you submit a request to us, we will check availability within our warehouses. If available, we will email you a price offer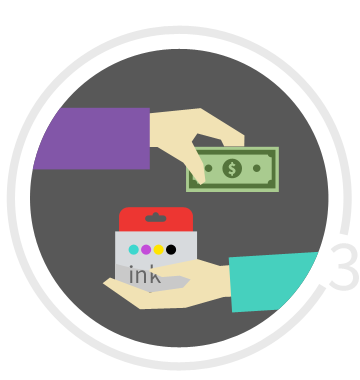 Purchase supplies at a discount
If you're happy with the discounted price we have offerd, you may proceed with completing your order. You then instantly get a huge savings on your printing costs!
Looking for a specific ink?
Fill out the form now and and start saving on your printing costs!
Our Testimonials
Find out what great things others have to say about TonersUSA
Great product at a great price! Excellent overall.
Raymond
We saved money and were pleased that it helps out our budget! Thank you
Public Works
Perfect timing. Arrived just as our printer was getting ready to stop for lack of the new toner cartridge. Your delivery saved the day.
Wendy
Thanks for the fast shipping. PERFECT!
James
TonersUSA
2995 Wall Triana Hwy
Suite A8
Huntsville, AL 35824