About Us
TonersUSA is located in Huntsville, Alabama (Rocket City). We are a family owned and ran company. We have a combined 10 years experience in the imaging supplies industry. We pride ourselves in outstanding customer service and long lasting relationships with our customers.
We provide genuine name brand print supplies to individuals, companies and government entities at up to 40% off retail. Printing supplies are expensive! We can help you out with your print supplies budget.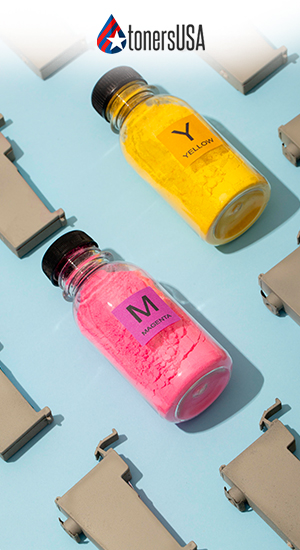 Our Testimonials
Find out what great things others have to say about TonersUSA
Great product at a great price! Excellent overall.
We saved money and were pleased that it helps out our budget! Thank you
Perfect timing. Arrived just as our printer was getting ready to stop for lack of the new toner cartridge. Your delivery saved the day.
Thanks for the fast shipping. PERFECT!
Shop For Printing Supplies By Manufacturer
Search for a Brand
Or select one below
We Accept Paypal & All Major Credit Cards